Adams Event Center | Missoula, Montana
You've found the right place to guarantee yourself a spot at Kane Brown's upcoming "Drunk or Dreaming" concert, which will undoubtedly be an experience of a lifetime for anyone lucky enough to be able to attend. With the help of special guests Dustin Lynch and LoCash, he will put on a performance unlike any other. A concert featuring all three of them would undoubtedly be a smashing success, one that would leave the city buzzing for weeks afterward and inspire endless conversation for years to come. The Adams Event Center, home to a world-class sound system, stunning lighting, and luxurious VIP accommodations, will host the event on May 19, 2023. You shouldn't miss this performance, but you'll have to move quickly if you want to get a ticket. After clicking the "Get Tickets" button, just follow the on-screen prompts to complete your ticket purchase.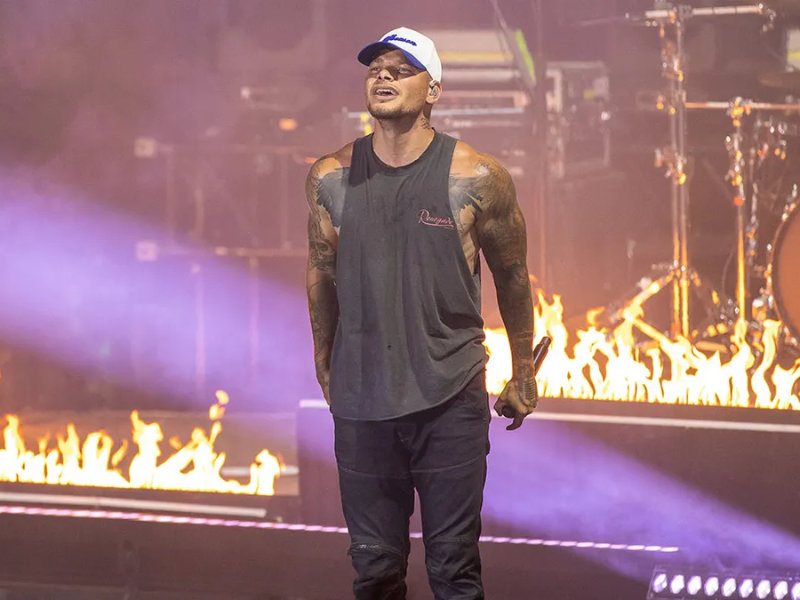 The silky-smooth Kane Brown was born on October 21, 1993, in the USA. He became popular at first on social media, and after that, he skyrocketed into the stratosphere. His single, "Used to Love You Sober," was released in October of 2015, and his debut EP, "Closer," came out in June of 2015. Brown's first EP, Chapter 1, included that song after he signed with RCA Nashville at the beginning of 2016. The official debut studio album from Kane Brown arrived on December 2, 2016. The album's lead single, "What Ifs," became the first to top all five country music charts that Billboard monitors on the same day (October 17, 2017). Brown's first number-one debut on the Billboard 200 came with the release of his second studio album, "Experiment," in November of 2018.
He spent his childhood in modest communities in both Tennessee and northwest Georgia. He was raised on country music but discovered R&B in middle school. After singing Chris Young's "Gettin' You Home" at the school talent show and taking first place, he switched to country. He got the inspiration to try out for American Idol after seeing his high school friend Lauren Alaina do so well on the show. After realising that being in a boy band wasn't what he had in mind when he auditioned for The X Factor in 2013, he quit. He then decided to record cover songs and release them online. He was an instant internet sensation and soon became known all over the world for his unique sound.
The rest, as they say, is history, but we're glad Kane pursued music instead of something else. Newcomers to his shows are always blown away by his extraordinary talent and versatility as a performer, and he always performs to sold out audiences. Tickets are selling out quickly, so don't wait. The best available seats can be purchased by clicking the "Get Tickets" button and then following the on-screen prompts.